Craig Myers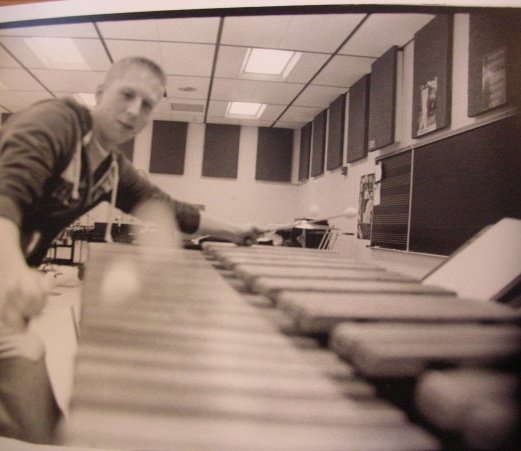 Craig Myers is an active percussion educator, clinician, composer, and arranger from Minneapolis, MN. 2013 will mark his third season as Front Ensemble Coordinator for the Colts Drum and Bugle Corps, as well as designing and educating for Minnesota Brass Indoor (PIW), Eden Prairie High School, and Waconia High School. He also educates a studio of twenty young percussionists through private lessons, and serves on the Board of Directors for the Minnesota Percussion Association.
As a performer, Craig received First Place in the 2009 St. Cloud Symphony Orchestra Young Performers Concerto Competition and is a recipient of the David Swenson Scholarship for Percussion. He has performed as a world finalist with several marching ensembles including Rhythm X (2008 WGI PIW World Champions), The Cadets Drum and Bugle Crops (Allentown, PA), and the Bluecoats Drum and Bugle Corps (Canton, OH), along with numerous percussion and wind ensembles throughout the state of Minnesota. His notable endeavors include: performing with the orchestra for the Merce Cunningham Dance Group's Production of "Ocean", which the LA Times described as "One of the Top Ten Musical Events of 2008", and participating in the Northwestern University 2009 Percussion Symposium.
Craig received his Bachelor of Music in Percussion Performance from St. Cloud State University under the guidance of Dr. Terry Vermillion, and Erik Barsness. He has received instruction from artists such as She-E Wu, Michael Burritt, Marta Klimasara, Anders Åstrand, Bob Becker, James Ross, Chris Lamb, Mark Damolakos, and Cynthia Yeh.
Shows with percussion by Craig: